Call Now!

1 Free Month


Special Offer!
Ballet Classes for Children and Adults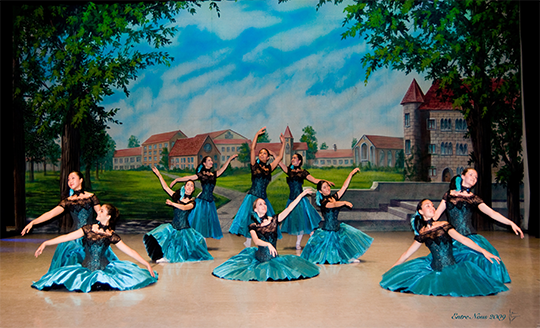 Introducing Donita Ballet where music, culture, physical activity, improved posture, muscle balance, grace and discipline are everyday life skills that you and your children will learn!
New Student Limited Offer:
1 FREE MONTH of ballet!
Call 416-706-6191 Now
to Reserve Your Spot.
Space is limited to guarantee the quality of each class!
Did you know that the top 5 attributes of a ballet dancer are:

« Strength »
« Joint Flexibility »
« Muscular Endurance »
« Cardiovascular Endurance »
« Coordination »
And, did you know that:
The amount of energy needed to perform a ballet is about the same as playing two full football matches or running 18 miles!

Call Donita today at 416-706-6191 and reserve your spot before classes fill up!
Click here to be directed to the Home page