Welcome to Donita Ballet School
Established in 1980 and based in Toronto, Ontario, the school focuses on technique, performance, and a love of dance and music.
Donita Ballet School has produced excellent classical ballet dancers, remarkable for their outstanding technique. The success of Donita Ballet School's students in auditions with prestigious organizations such as the National Ballet School of Canada, Le Cirque du Soleil, the dance programs at Ryerson and York Universities, are vivid testimonies of a superior level of teaching and training.
The school devotes a great deal of attention on the dancer's technique and on the importance of performing on stage in front of an audience. Each dancer receives personalized corrections and, as a result, improves in a very short time.
SPECIAL OFFER!
FOR NEW STUDENTS
1 month FREE!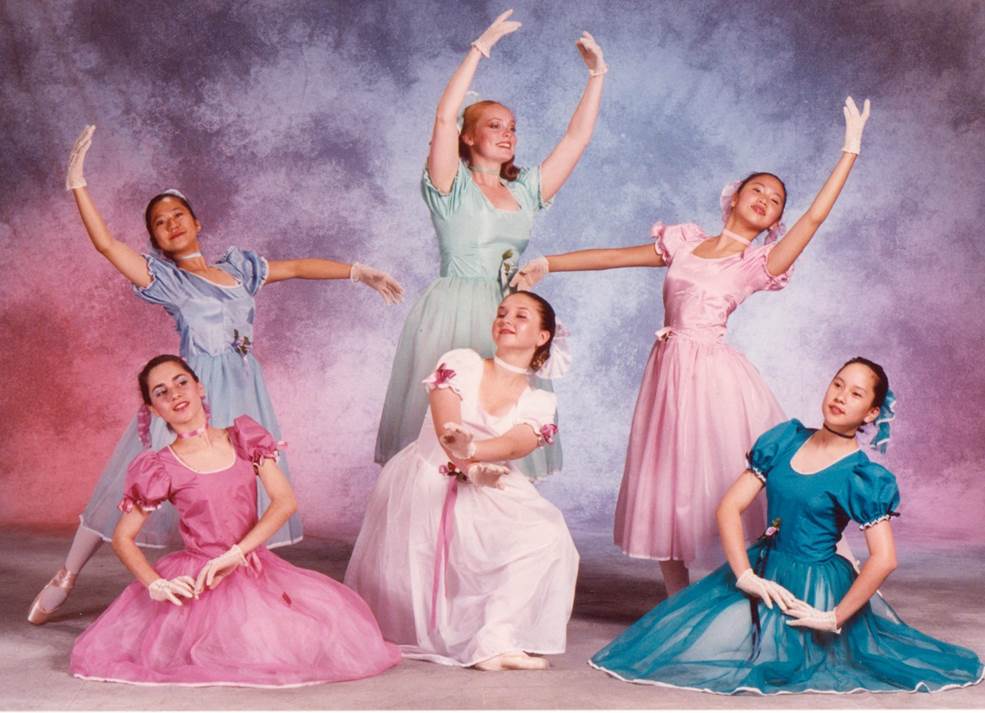 The school also endeavours to give each dancer a feeling of achievement. Donita Ballet School has won numerous gold, silver and bronze medals in various dance competitions in the province of Ontario, including the Peel Music Festival.
A well as receiving numerous awards for its excellent work, the Donita Ballet School also trains adult dancers to an incredibly high standard, offering individuals the opportunity to practice and progress on its courses and, in some cases, to pursue a professional career in adult ballet. Each dancer receives passionate advice and guidance concerning their technique and they also take part in rigorous training programs.
The school also provides professional dance classes for children from the age of three. Each daily class lasts for one hour, with the year's work culminating in a recital, which is staged before a live audience.
The school has received a great deal of praise for the quality of its teaching. Students, both past and present, frequently write glowing testimonials in which they express their immense satisfaction: individuals highlight the quality of the ballet teaching and the emphasis that is placed on individual growth, learning and understanding. They, in turn, conclude that the school is an ideal choice both for amateur dancers who are looking to hone their technique and for aspiring professionals who dream of one day securing a principal role in a world class production.
Located in the Thornhill, North York, and Toronto north area, the Donita Ballet School is run with the utmost care and concern. Individuals searching for high quality ballet training need look no further than this stellar establishment. The dance classes provided at this school are passionately and professionally delivered. To learn more about the courses on offer or to secure yourself a prodigious place, contact the school's team.
Special Offer!
Introducing Donita Ballet where music, culture, physical activity, improved posture, muscle balance, grace and discipline are everyday life skills that you and your children will learn!
Learn More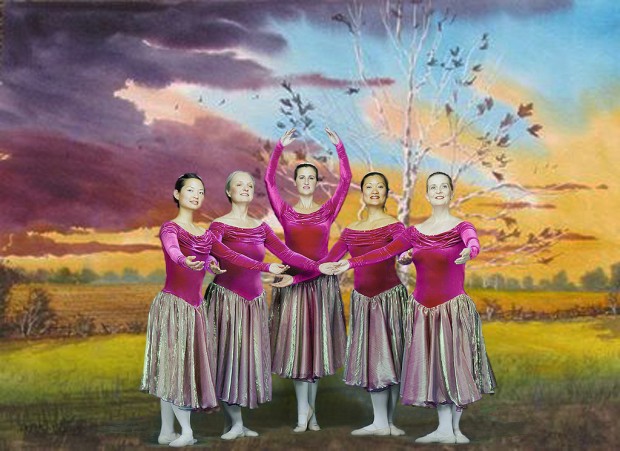 Here's what people say about us…
"Donita is an exceptionally gifted teacher. Her knowledge of ballet is authentic; her style is timeless; her choreography is demanding. DBS is the best amateur school in the GTA. Recommended to anyone interested in mastering ballet technique."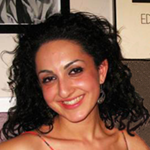 Golnesa A.
"I've studied with Donita for a combined twenty years. In that time I have also taken classes all over Toronto and New York City, and Donita's passion for ballet, technical precision and her attention to detail when it comes to giving corrections far exceeds any other teacher I have ever studied with."
Clara L.
"I've been dancing with Donita Ballet School for 10 years and never had the thought of going to any other school. Dancing for so many years made me realize that I want to be a professional dancer. Donita has a real passion for dance and puts in all her effort into her students making them look like professional dancers. She gives helpful correction and advice that make her dancers look and feel strong. Donita Ballet School has made me a better dancer."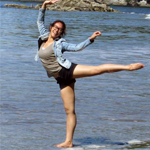 Tifanny M.